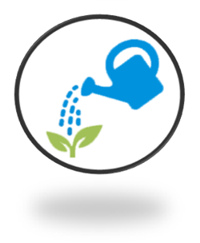 Consulting for founders of a new business
"Entrepreneur is not a job title. It is the attitude of people who want to change the future" (Guy Kawasaki)
"Anyone who wants, finds a way, anyone who does not want, finds a reason," Prof. Werner, founder of the chain dm-drogerie markt , would probably add here. I totally agree and am happy to accompany you on your way to the future as an entrepreneur with my expertise and good judgement.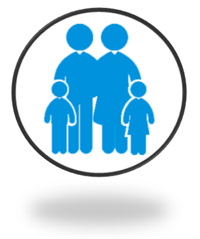 Tax consultancy for private citizens
"You have to be a philosopher to file a tax return; it is too hard for a mathematician."
Albert Einstein (1879–1955)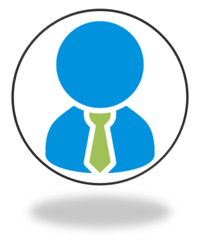 Tax consultancy for self-employed people
"Only two things on earth are for sure: death and taxes."
Benjamin Franklin US-American politician, scientist, inventor, and writer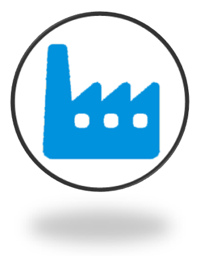 Tax consultancy for enterprises
"Ignorance of tax laws does not exempt you from the obligation to pay taxes. Knowledge often does."
Meyer A. Rothschild, banker