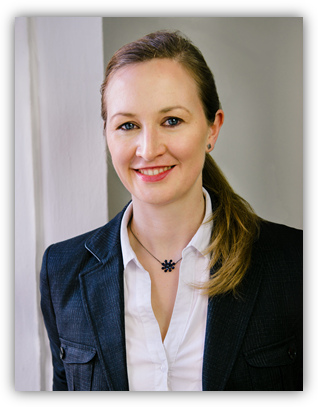 My philosophy
"The focus is on people! Every enterprise is based on people who contribute to its success. Trust, humanity, and competence are therefore the foundation for every cooperation with my clients."
Career
After studying business administration at the University of Mannheim and graduating in 2007, I spent several years working in the company taxation department of a large tax consultancy firm in Frankfurt. During that time, I was appointed tax consultant in April 2010.
In 2012, I returned to my Bavarian homeland and worked for medium-sized tax consulting firms, where I supported small and medium-sized companies of all legal forms, their shareholders, and other private individuals.
I have been working as an independent tax consultant since the middle of 2015. My clients comprise independent contractors, small and medium-sized businesses, founders, and private individuals of all categories of income.
In addition, I teach corporate and trade income tax at a private university and make use of my training as a systemic coach for my clients' benefit.
Apart from tax consulting, I teach and practice yoga.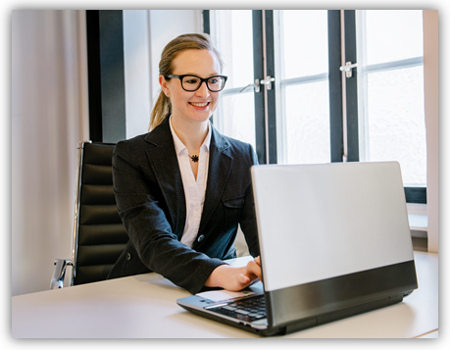 My stages:
1982 to 2002: Landshut and surroundings
2002 to 2003: Australia
2003 to 2005: Freiberg (Saxony)
2005 to 2007: Mannheim and Seoul/South Korea
2007 to 2011: Frankfurt am Main
2011 to 2012: South and North America
since 2012: Munich